I help female business owners like you build, grow and market your website so you can get your products and services in front of the right people.
What comes to mind when you think of yourself as an online solopreneur?
the struggle to build and grow your online business?
feeling frustrated and overwhelmed with all the conflicting information being provided by the "industry experts"?
having to outsource every little thing because you don't know how to update a simple thing on your website or change your welcome email.
I had the exact same thoughts when I was building my first business and needed my first website.
If you've ever had any of these thoughts, you're in the right place.
are you stuck trying to think of a way to create digital products to sell while you sleep?
maybe you need a bit of inspiration with creativity and thinking outside the box
you know you need a website but you don't have thousands of dollars to drop on a custom website
you've watched YouTube videos on building a website and after a few minutes in, you drift off more confused over the tech before you started watching
you don't want to pay someone hundreds of dollars every time you have simple changes to be made on your website
you want to learn how to set up an email marketing system to capture leads on your website 24/7
Would it help you if…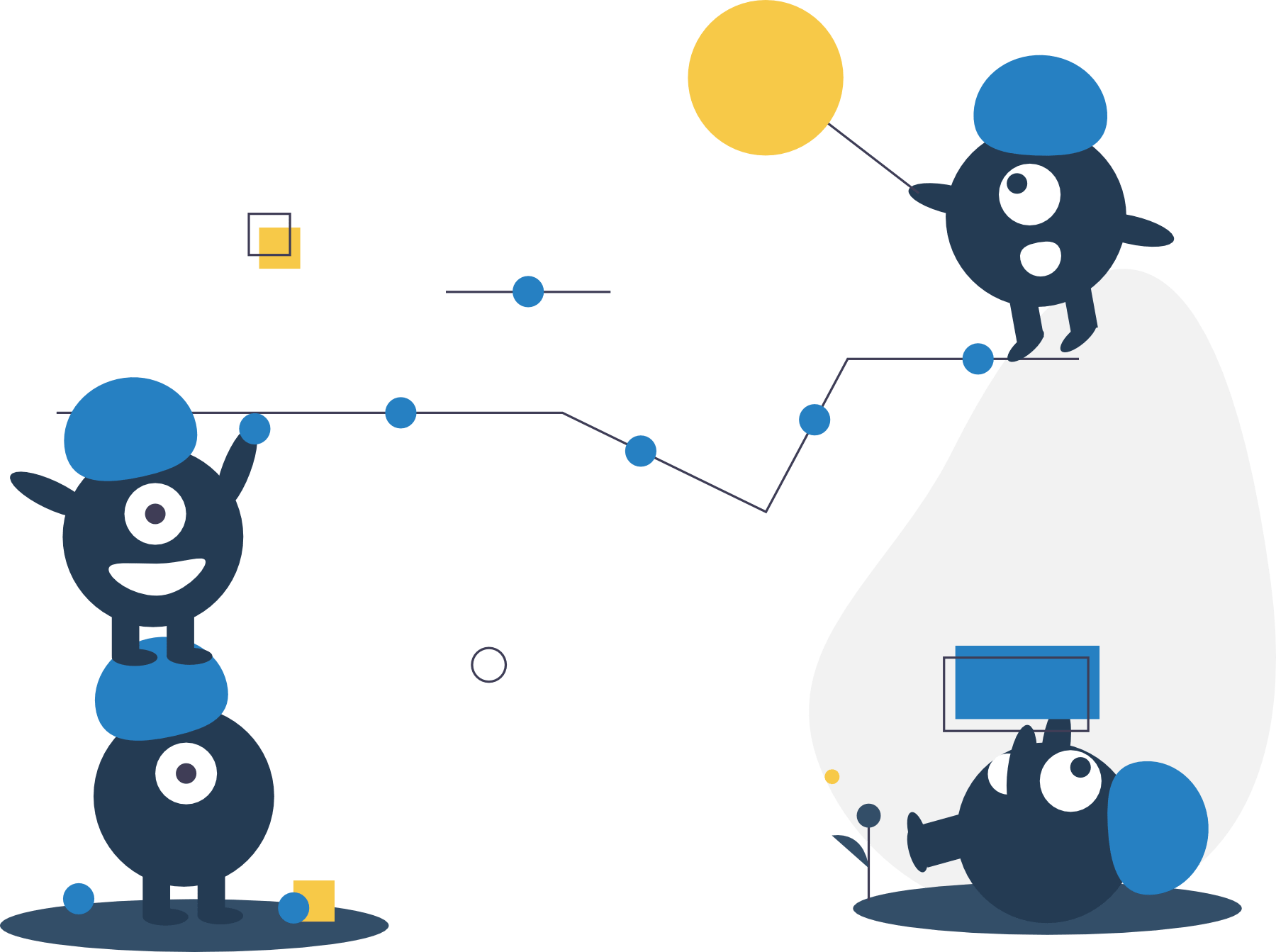 01.
Confidence
you could crush that inner critic that's holding you back and motivate you to take action and make progress
02.
Knowledge
you knew how to build and manage your own website with practical training that won't put you to sleep or require you to watch 80 hours of video
03.
Innovation
you knew how to setup lead generation processes on your website to capture leads 24/7?
04.
Execution
you had customizable templates to build and grow your website so you don't have to reinvent the wheel every time but look like you hired a designer?
I Love to Help Entrepreneurs Like You
Whether you are a new solopreneur and you're looking for a one-page website template, but need to know how to set it up or you are looking at redoing your existing site, whatever the reason, reach out by contacting me or booking a free 15-minute call.
A Little More About Me
Since I was a kid, you could find me doing three things:
making things to sell
doing science experiments
riding my horse
At 7 years old, I was making Barbie doll clothes to sell. I had science stations set up to do all sorts of experiments and I would teach my city friends how to ride a horse. This went on for years and only stopped because my parents sold the farm.
I still use those three things today in a slightly different way:
I help you brainstorm ideas and to think outside the box
experiment with different designs with web design and email marketing and learn from what didn't work and then share that with you.
I may not have a horse to teach you how to ride, but I can teach you how to learn the skills you need to build and manage your online business
In the last 25 years, I've:
started and still have a successful web design business going on 20 years with my husband Joe
taught creative designs at Coast to Coast Creative Art Convention
trained employees across Canada for one of the top office supply companies in the country
ran an online art school for 15 years with a 26k+ subscriber-based YouTube channel
planned and designed websites for solopreneurs and small businesses such as Deployed Solutions, Florida Medical Group, Pets Luv Us, Toronto Marlboros, and Mississauga Senators hockey clubs.
graduated with honours in Computer Programming and Systems Analysis
And I'm grateful for 4 amazing grandkids who are little creative entrepreneurs in the making, Joe who is my life and business partner of 25 years and Mia, who is my protector, photography model, and an all-around silly dog.